Costumes for a Winter's Eve
Whenever winter comes to our mind, we think of luxurious fabrics, fur linings, rich colours and glistening accents and much more. From the velvety red and white fur of a Santa costume to a shining dress as white as snow, winter holiday inspired costumes are funny, amazing and glamorous too. If you are looking forward to buy, animation dresses for your baby, you may explore the web.
White is a traditional colour for snowy winter costumes, and the cool colour reminds everyone of a wintry day, when they are glad to be safe and warm inside.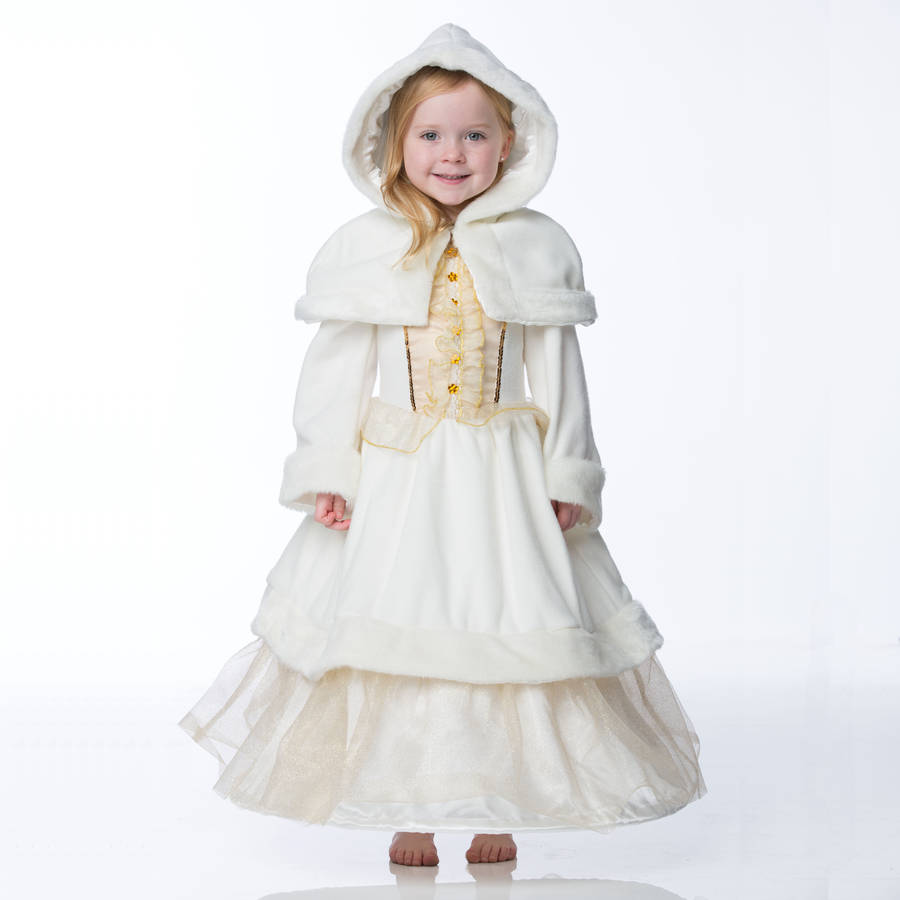 Jewel tones are also popularly associated with the holidays, especially red and green. These two colours are the traditional symbol of the Christmas season, the heart of winter for many people. Red is the colour of Santa's velvet suit, while his elves usually dress in green.
Green is also reminiscent of the Christmas tree, whose evergreen branches serve as a reminder that in the dead of winter life is still carrying on. These colours are therefore popular choices for any winter themed costume, whether you are dressing in a Santa-inspired suit or simply wearing lingerie in bright red. White trim and fur linings are the classic addition to any winter costume, and compliment both red and green especially well.
Red and white come together in another of the famous symbols of the Christmas season – the candy cane. The stripes of this minty candy are well known and stand out at any party as part of a holiday costume look. The candy cane is sweet and refreshing at the same time, and so are candy cane inspired costumes.